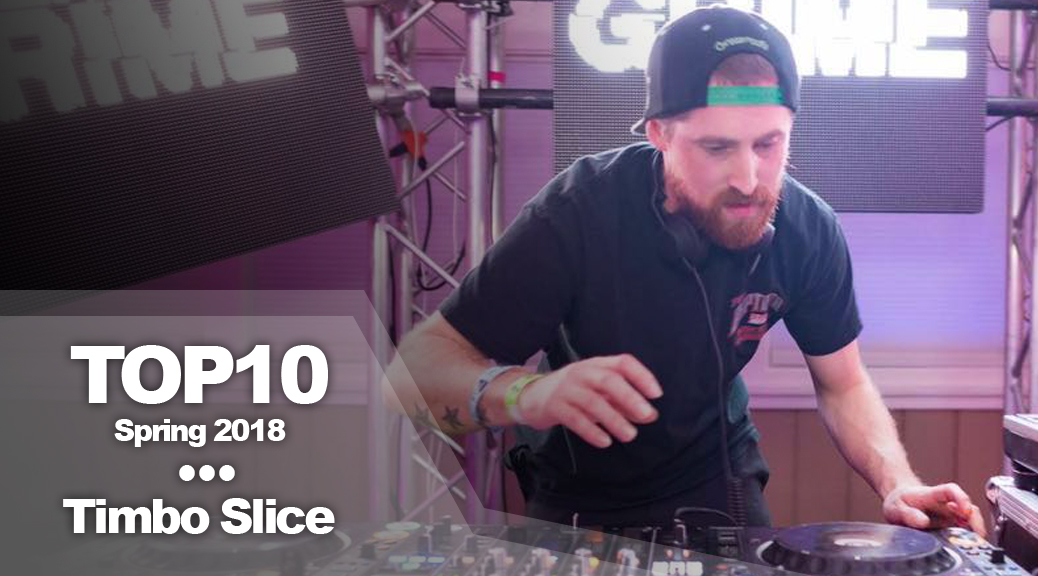 TOP 10 (Spring 2018): Timbo Slice
Yo whattup y'all my names Timboslice. I'm a resident DJ for American Grime and a pioneer of the grime movement here in the United States. These are my top 10 tracks of spring 2018!
1. Mez – Angles

Hard vocals with a tough bassline produced by Lewi B.