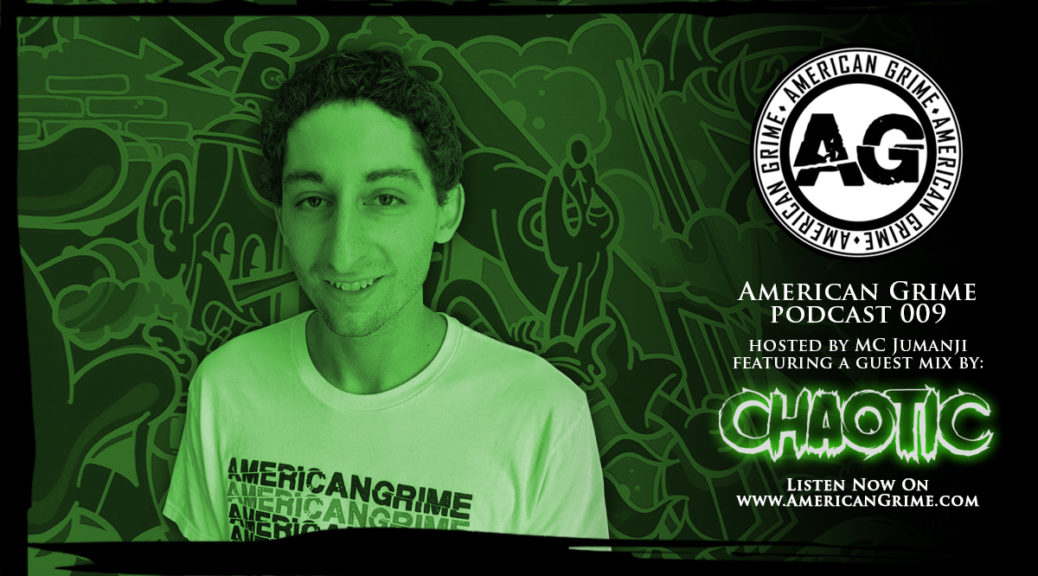 The American Grime Podcast 009
This week, we head up to New England for our guest mix, but first, we're gonna run through some fresh songs from Unknown T, Big Zuu, Fekky and more. Plus, we feature 3 classic grime tunes that every head should know.
Then we're gonna jump into a madness when chAotic, the newest member of AG, drops his guest mix that shows the stateside gang ain't messing around. Make sure you lock in and subscribe on your favorite streaming service to stay up to date on the podcast and check out Americangrime.com to find out more information.
This is #AmericanGrime