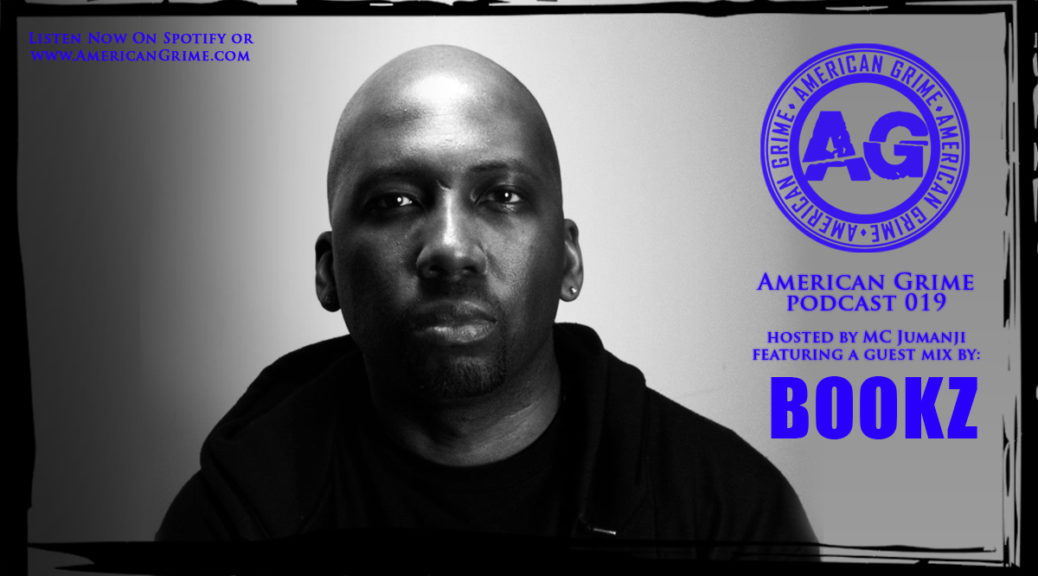 The American Grime Podcast 019
Last week we debited that new track from Ears, played that new Talifah and ran through some grime classics in our section called throwbacks. After that, We finished up with an archived guest mix from Halloween 2015 by the one and only, Spooky!
This week, we are hitting new waves with songs by Jammer, Ternion Sound and more, plus, this week we're gonna switch it up a bit with the throwbacks by taking you on journey to the year 2013. After that, we head to the big apple for our guest mix from an AG original.. the don himself, Bookz!


This is #AmericanGrime