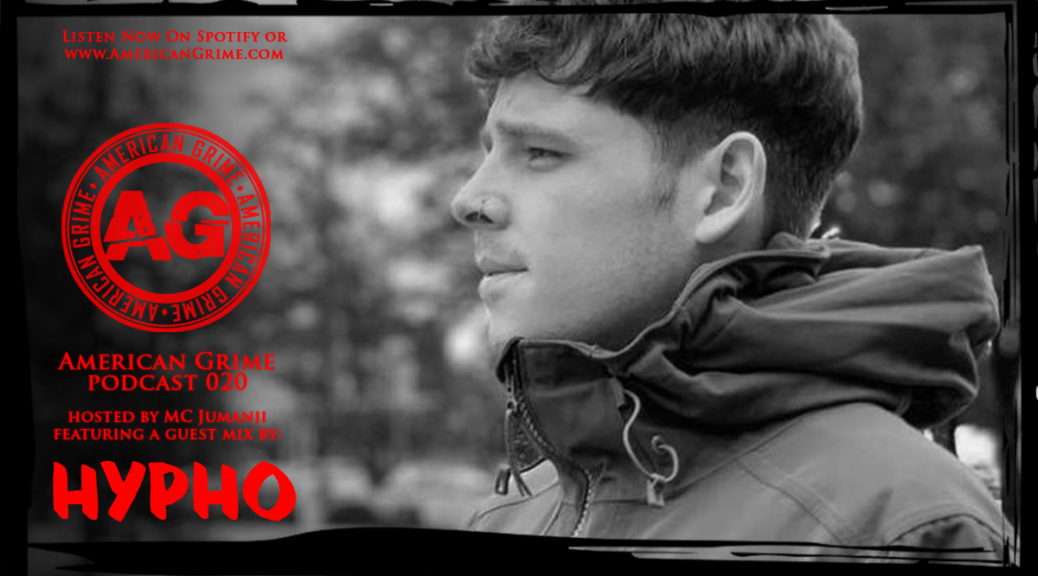 The American Grime Podcast 020
Last week, we heard that Sir Hiss that just dropped, heard that new Ternion Sound, as well, and we packed out the grime classics in our section called throwbacks. Then we were blessed with a mix from the madman himself, straight from NYC, Bookz.
This week, we jump into some gang gang with new manga, new SX and a song by Yizzy that can't go overlooked, plus we keeping it popping with some throwbacks that'll make you say oi. Then, we're wrapping the episode with a hyper guest mix from the homie Hypho.
This is #AmericanGrime