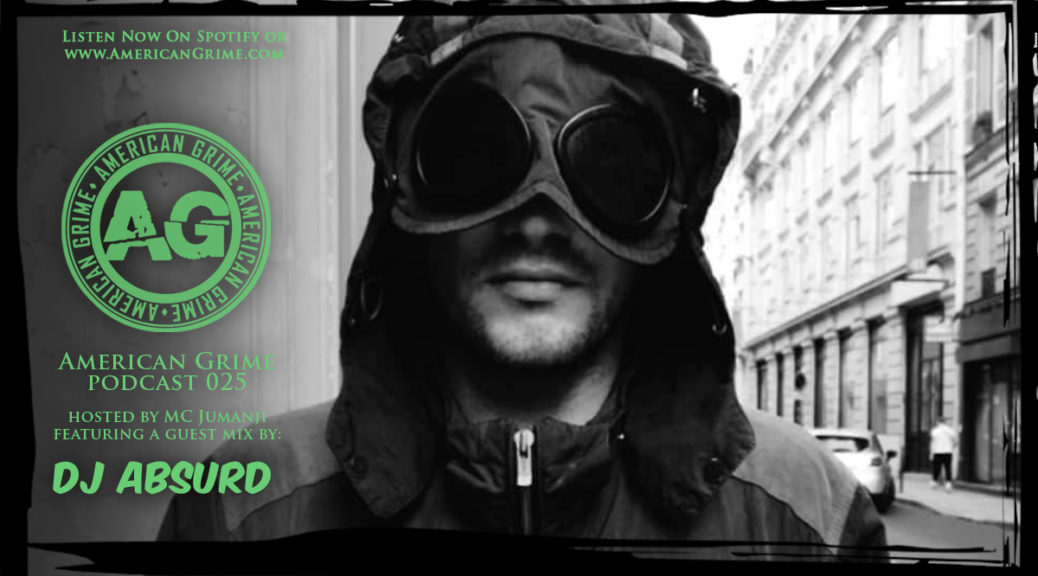 The American Grime Podcast 025
Last week we featured new ones from Fredo, LD, D Double E and more, plus we did a segment called throwbacks that were all songs from man like Tempa T. Then we jumped into that guest mix from Liverpool's Mikey J.
This week, were getting lit with new ones from Jammer, Jafro x Freedom of Speech and Ghetts. After that we smash through some classic grime tunes in our section called throwbacks. We cap off the show with a 30 min mix from DJ Absurd representing Paris France.
This is #AmericanGrime