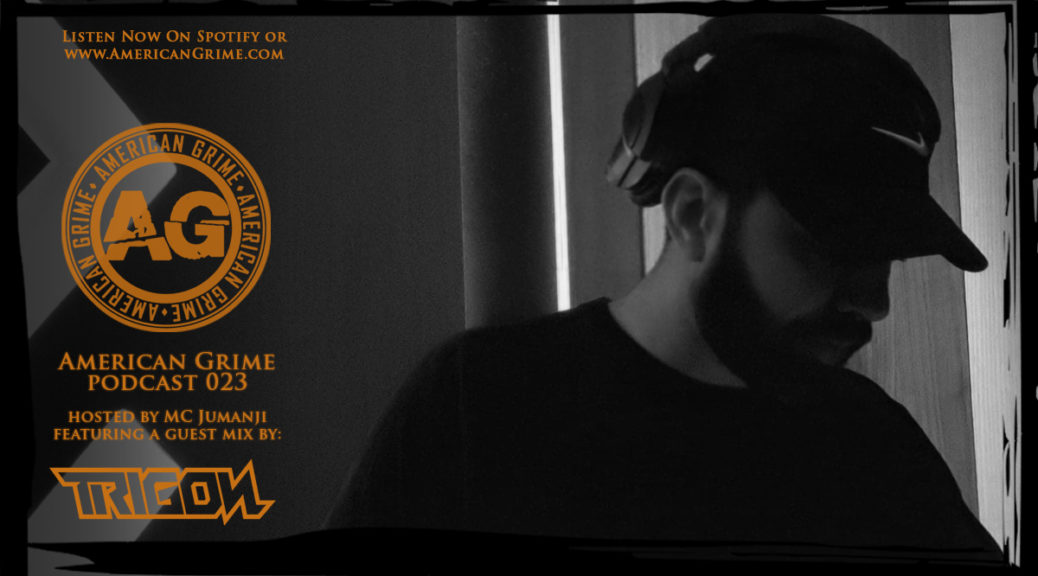 The American Grime Podcast 023
Last week, we heard new ones from Ambush, The Manor, Ocean Wisdom and P Money and more, plus we heard some throwbacks all produced by Plastician. Then we wrapped it all up with a wild mix from Mode fm mastermind J Beatz.
This week, we get busy with some new tracks from Skepta and AJ Tracey, new MIST, new Capo Lee and more! After that, for this weeks show, we dive directly into the guest mix coming out of Gotham City.. New York's own Trigon is blessing us with 30 minutes of fire.
This is #AmericanGrime