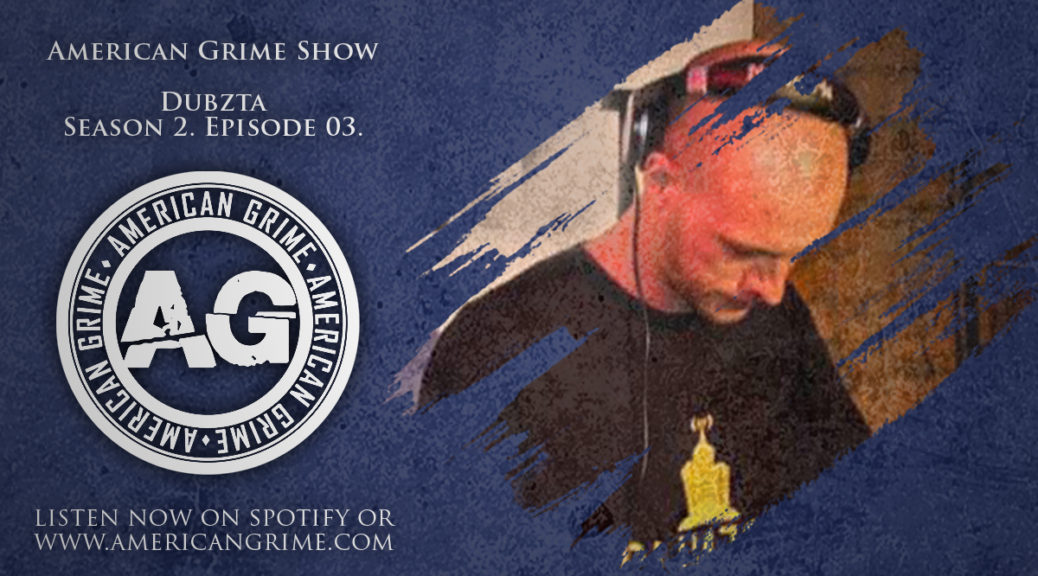 The American Grime Show – 203 Dubzta
On the last show, we got a chance to run through some new music, some songs closely related to grime and even did a spotlight tune before we got that big mix from Somejerk.
This week, we have tunes from Big Narstie, Yizzy and more, plus a new chapter in our segment called Everything is Grime, where we play some new music that may not be grime directly, but is grime influenced or oriented. We also have another spotlight tune before we jump into a guest mix coming from the UK from the remix king himself.. Dubzta.
This is #AmericanGrime