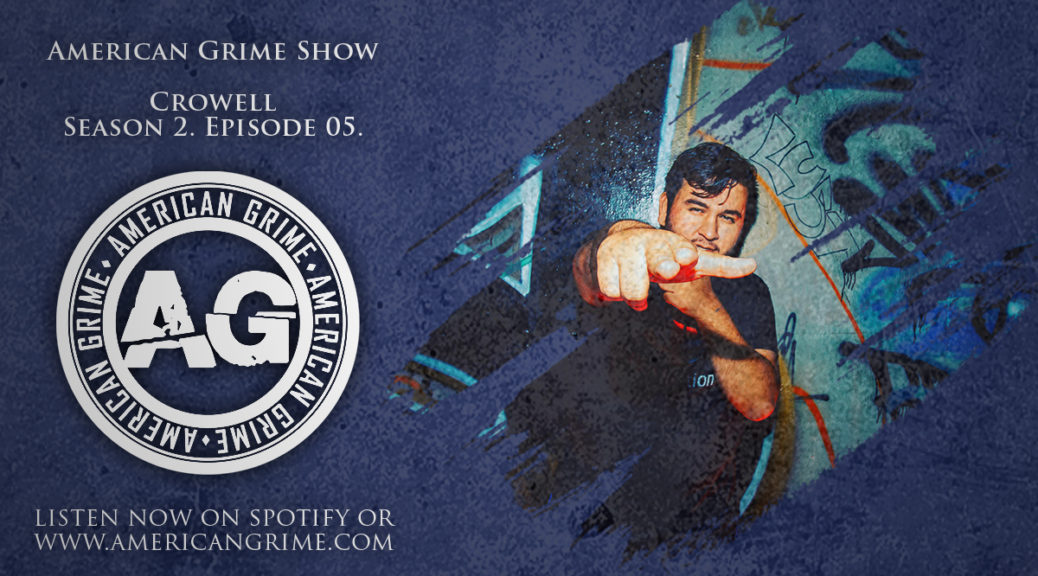 The American Grime Show – 205 Crowell
On the last show, we got a chance to run through some new bits from Jman, Yizzy and Shorty. We got the chance to get through some everything is grime jams and got that spotlight tune from Manga before we jumped into that guest mix from Pro Send radio featuring 3ijoe from California.
This week, we dive in with some new P Money, new Dizzee Rascal and new Big Zuu, plus we run through some bangers in a new chapter of Everything is Grime. We reveal the spotlight tune before we go all in with a guest mix from a guy known for riddim but flexing on grime… it's Crowell.
This is #AmericanGrime