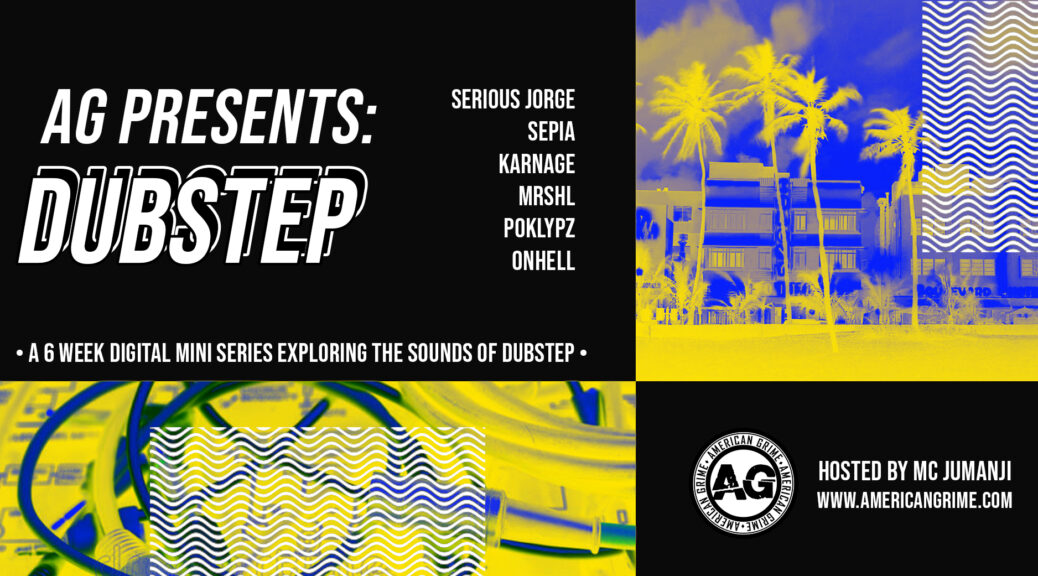 AG Presents: Dubstep – Karnage
AG Presents: Dubstep – Karnage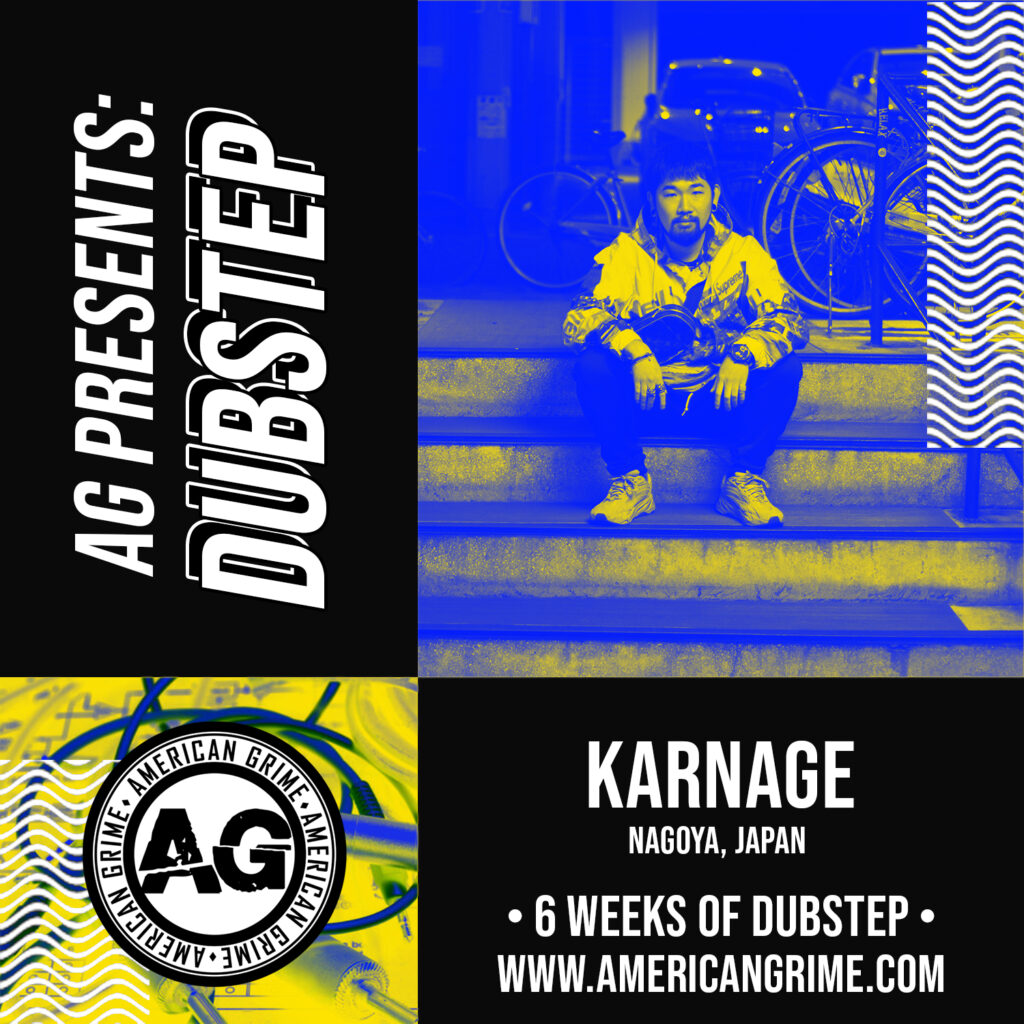 Japanese-American Producer Karnage Keeps the Dubstep Genre Above Ground

By Drew Zwilling
"I want to show the sound of Japanese dubstep to the world," says Karnage, an up-and-coming dubstep producer from Nagoya, Japan.
Karnage is grateful for the opportunity to showcase his new sounds that have long been locked away in his music arsenal amidst the COVID-19 pandemic.
With heavyweight releases on renowned labels like Youngtsa's Sentry Records, Goth-Trad's Back To Chill, plus both VomitSpit and Infernal Sounds under his belt, Karnage is paving his path in the dubstep world.
"I hope people enjoy my sound during this particularly hard time. My approach has been slowly changing and I hope people can feel that in this mix," says Karnage.
Having lived in the U.S. for more than a decade, Karnage began producing dubstep as early as 2011.
"Music has been my passion ever since. The dubstep community is so important to me because I've established so many friendships all over the world through it," says Karnage. "It's all about the sound, as long as people enjoy and respect the music that's fine by me."
Karnage draws influence from many artists and genres. He hopes that his American Grime (AG) Presents: Dubstep mix will encourage listeners to better understand and appreciate the unique history and ongoing evolution of dubstep.
"For death metal, artists like World End Man, Endon, and Full of Hell Cephalic Carnage are my favorites at the moment. For phonk, I really like drift-phonk artists like Dominous Soul and Xteage," says Karnage.
Karnage also looks to his friends for inspiration and motivation: "Shout-out to Dayzero, Distinct Motive, Rider Shafique, and Infernal Sounds Family.".
Dubstep's influence is evident as it's helped people cultivate a worldwide community. Fans from around the globe come together over a shared passion for the ominous sounds that fans have grown to know and love. A new wave of producers is spawning from the woodwork, drawing inspiration from the forefathers of the dubstep genre. Collectively, up-and-coming producers are bringing the background sounds of dubstep into the fold and paving the way for a new generation to move the genre forward.
In this week's episode of AG Presents: Dubstep, Karnage creates a half-hour soundsystem experience for you to explore.
Throughout this half-hour gem, Karnage flawlessly executes his unique flare, honing his take on the evolving sounds stirring within soundsystem spaces in recent years. The mix immerses listeners on a sonic journey fluctuating between playful and abrasive basslines. Shifting between shadowy troughs and glimmering crests, listeners will ride the wave of Karnage's mind coming to full fruition.
* * * * * * * * * * * * * * * * * * * * * * * * * * * * * *
Each Friday, be sure to travel back to the Background Noise newsroom for coverage, commentary and more. Throughout this six-week journey, our editorial team will cover each episode, tracing the rich history and groundbreaking evolution of dubstep right along with you.