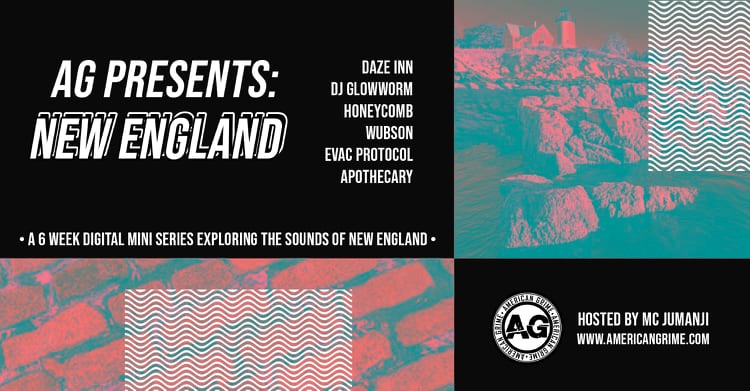 AG Presents: New England – The Apothecary
AG Presents: New England – The Apothecary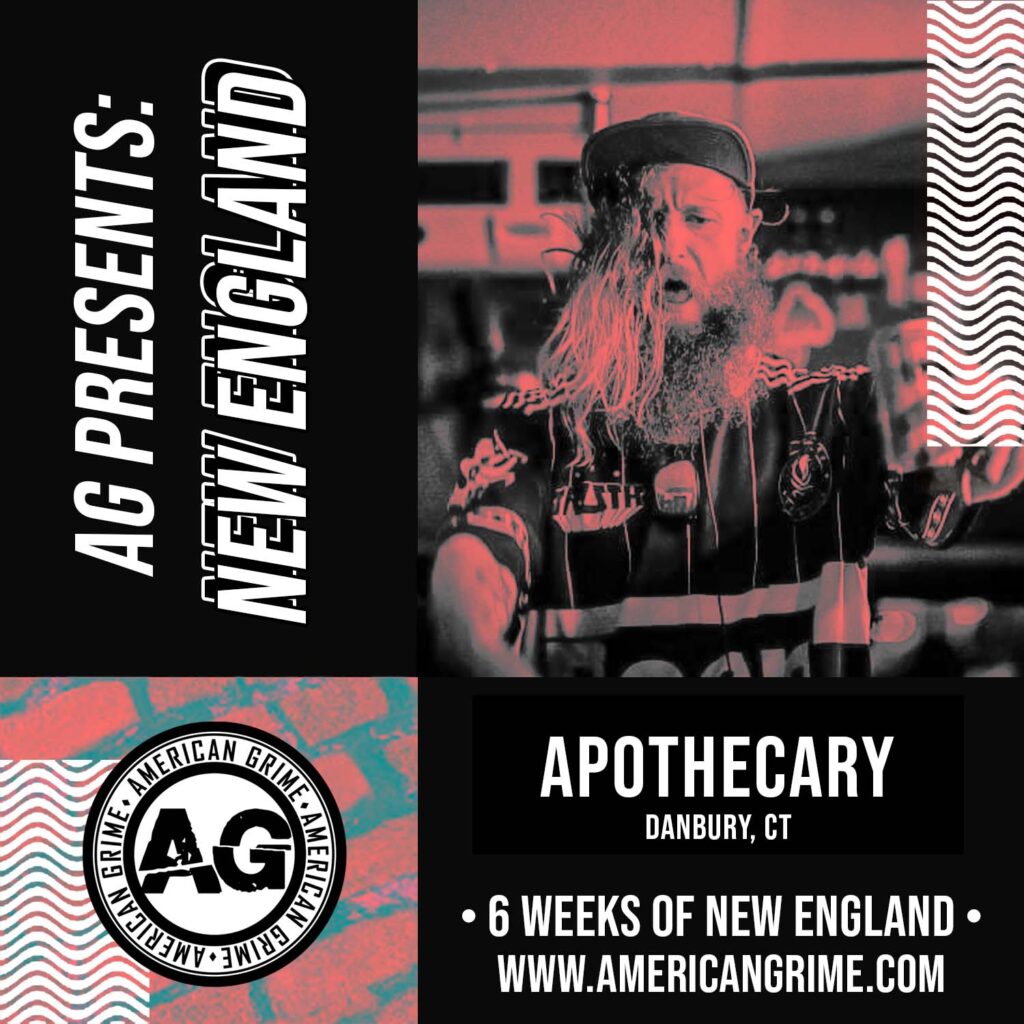 Background Noise Editorial coming soon!
Yooo fam welcome to our miniseries where together, we are going to explore the sounds of New England. We've curated a lineup of some of the finest DJs across the northeast to deliver you a diverse look at the area.
Today, hailing from Danbury CT, we present the Apothecary.
Formerly known as Abomnabl, the name Apothecary has steadily been climbing the New England bass scene.
But this rise is no accident. The hard work he's put in is coupled only with his undeniable passion for the music he has dedicated himself to. This is evidenced by the crew he helped found, the Goop Troop Collective.
Armed with what seems to be an endless supply of hard-hitting originals, this producer/DJ knows how to put on a show, with mixes that are both punchy and dark.
His music has been described as an "utter abomination that transcends genres and delves into the darkest corners of the mind."
Those are the vibes that landed The Apothecary a feature on the first WidFam compilation.
Now, coming off an extensive festival season that included spots on Yonderville, Sub•Cul•Ture, Circus of Life, and more, he looks to keep building his momentum straight into 2022.
It's my pleasure to introduce you to Apothecary.
Ladies and Gentlemen, get yourself ready for 30 mins of New England.