Home // Artists // Videos // Events // Radio // Podcasts // Contact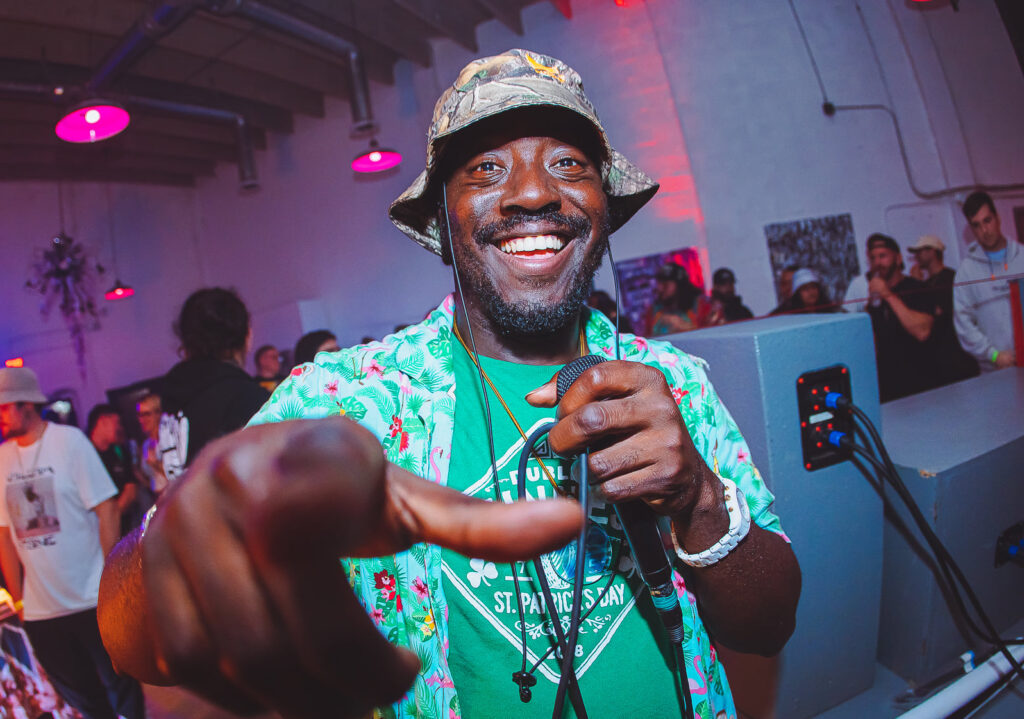 Since the age of 5, Krizm has been honing his skills as a professional performer. He was truly destined for greatness when, at only the young age of 14, he put his multifaceted talents to use and produced South Florida's first & only futuristic jazz tap album, an entire jazz/ hip hop album infusing tap-dance and master hoofing.
As a child Actor, Krizm flourished, being seen in ads for Sprite and Campbell's soup, and was even on Nickelodeon's Gullah Gullah Island. His drive and determination pushed him to receive his Broadway professional hoofing certification from Marshall Davis of "Bring on the noise Bring on the funk", and followed that with performances on Off-Broadway Productions in New York and Florida for the likes of Nandon Sage and Debbie Allen.
As a graduate of the Connecticut School of Broadcasting with a minor in actor training from the University of Hartford, Krizm became known as "Chris the Intern" live on the air on Big 105.9's Paul & Young Ron Show.
Now, Krizm's smooth sultry voice and love for musical notation can be experienced every time he picks up the microphone.
If you haven't witnessed the amazing dynamic that is created when Krizm links together with American Grime, you are in for a treat!
Instagram: @krizmradio
Twitter: @krizmradio