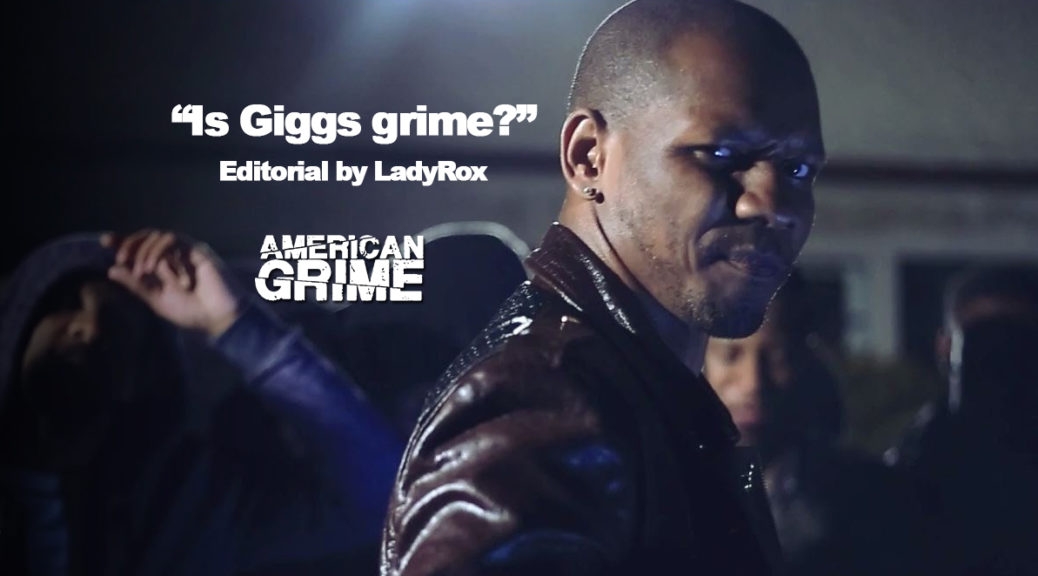 Monday Editorial: Is Giggs grime? by LadyRox
Monday Editorial: Is Giggs grime? by LadyRox
Everywhere I turn, I'm bombarded by melancholy news or some political debate. It's only when I turn to music of 140 bpm (or higher) that I find that happy place to drown out the war drums, inside and out. In a fulfilling way, it's Giggs who brings me to this place of dark morning light with his lyrics of struggles and plight. It comes as a small surprise that debate worms its way into the world of music –fanning the flaming theme of this read: is Giggs rap or grime? This hot topic has fueled its way through Reddit, Twitter and other forms of social media, spreading like wildfire.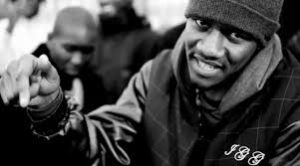 So where does Giggs fit in? His style ranges from bangers like "Talkin' the Hardest" (circa 2008) with talk of the hardest drugs and the highest of material highs, to" Just Swervin'" (from his 2016 album, Landlord): a tune of deep dark truths, riddled with emotion and old scars from the streets. Even from his early days a Peckham boy, while he inevitably took to the street to make ends meet, he was still on his rap game. Speaking from the heart, he put together verses about bangin' with the neighborhood kids and living the only life he knew to create revenue and hold it together.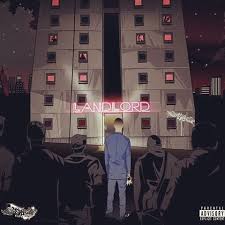 Against all odds, with jail time and felonies in his wake, Giggs still managed to keep the bangers coming (with and without recording labels). His talent grew as he developed his own label, Spare Number 1, or SN1 for short. After some time in the studio, he dropped his newest album, Landlord, on August 5th 2016. Then, he came up in the U.S after he was featured on Drake's new album, More Life, which released on March 18th 2017. Drake is from Toronto and giving love to grime isn't a new thing for him. However, it's only after this collaboration that the age old question began making its way back through social media. For example Cammy (@cammy_camilla) said "Giggs is not Grime but Giggs has the same energy as Ghetts he just channels it differently in his delivery". Kieran Murpsy (@KieranMurphy94) said "Skepta and Giggs best in grime". Animated Fleshball (@HalfBlaked) said "Giggs and Skepta are what the album. Grime is the shit". (Insinuating the Giggs is, in fact, grime). Twitter is on fire with the feud.
Grime isn't something that emerged yesterday, last week or even last decade. In the early 2000's, within a small East London flat, a new genre of music arose. As a derivative of jungle breaks, hard hitting synths & 8 bar beats merging together better than coital puzzle pieces, grime had finally come on to the scene and burst forth like lightning and fireworks.

But it isn't just about heavy beats or hard hitting synths. The magic of grime lies in the synergy when an MC lays down lyrical spitfire over an eskibeat, (Wiley's beats with names like "Igloo" and "Eskimo", that stood out as a pioneering sounds for the early grime genre) painting pictures with words as they weave a perfect web of their struggles and successes, alike. Artists who grew up on "the wrong side of the tracks" peppered wobbly instrumentals with their true tales of trial and tribulation, transmuting negative into positive energy.
Now, if you listen to the slang that's used in Toronto, London, and Jamaica, you'll notice the similarities in the verbiage. It goes to show how this genre has grown and evolved from the same roots, into something completely different. From UK garage and 2-step, it grew darker and held many titles before being transformed into the well-known eskibeat, which is Wiley's signature sound; so you can see how the grimeline grows. Looking back, it's clear how the jungle roots and Jamaican jams were watered with words of love and hate of the game from East London.
Across the pond, rap had its roots deep within the 70's –from legends such as Grandmaster Flash and DJ Kool Herc. They created an amalgam of music and rhyme. MC's would chant rhythmically over the beat, spilling their thoughts through the mic and infusing the music with something to fill your mind with and nod your head to. Sound familiar yet?
It's ironic how when music brings international artists together, that the debate of difference is sparked. Sure, rap was around long before grime, but by no means does it even fall into the category of a sub-genre. Categorizing it as such takes away the intrinsic value of these dark heavy sounds and sets limits that each grime artist has vowed to surpass. Moreover, our brains like to assimilate outside information by way of building boundaries and cozying concepts into nice, four-walled ideas, so whatever information is passing through can be better understood. Music may come from different places, but in the end, all serves the same purpose.
At the end of the day, everybody wants to build a thorough and complete understanding of why something is what it is, wouldn't you agree? Sure, grime can be easily placed into a neat little box of filthy beats layered with UK rap. However, to do so would circumscribe the totality of where the music comes from and where these artists are going. What started as an artistic outlet in a small London flat, turned into a spectacular genre of music that would travel around the globe, uniting people from all places for one simple yet sublime idea: the love of music.
Article by LadyRox