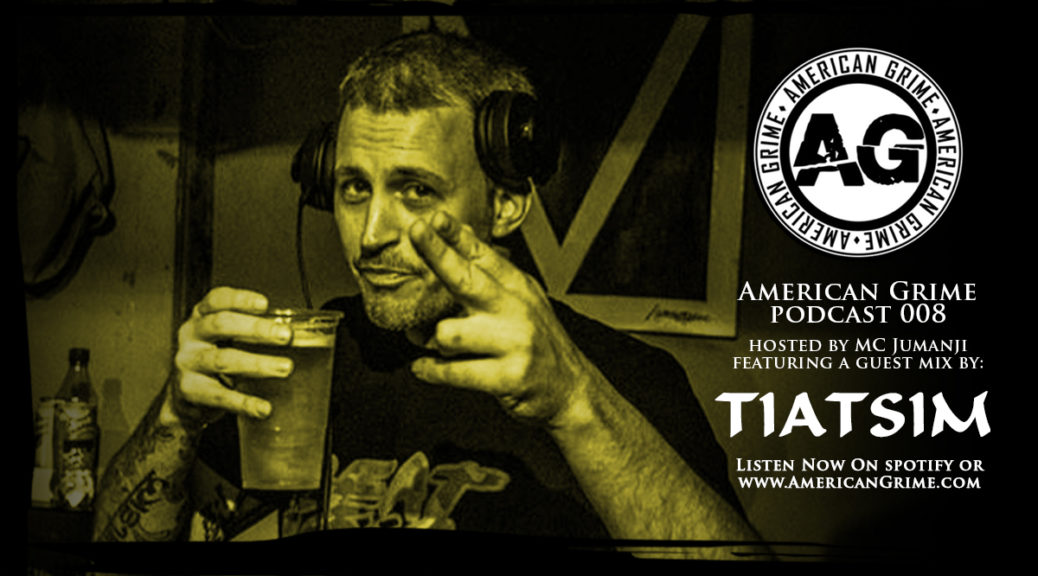 The American Grime Podcast 008
This week, we head back to London for our guest mix.. but first were gonna splash through some tunes from Pearly Whites, a label by Lemzly Dale. Then we debut 2 songs off of American Grime's newest release, the Times Up Remixes EP.
Finally after all of that, we're gonna jump into a special 45 minute guest mix from the legend and mode.fm resident TIATSIM!
This is #AmericanGrime