Electronic Press Kit
Electronic Press Kit
Home // Artists // Videos // Events // Radio // Podcasts // Contact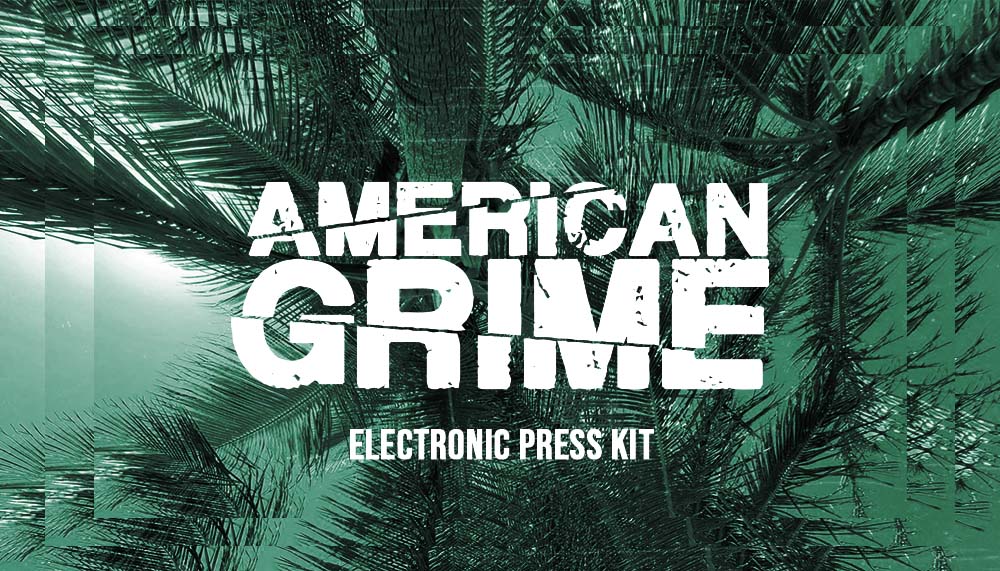 In comes American Grime, a brand of stateside musicians who are undoubtedly on the rise, during one of their biggest years to date.
Co-founded and managed by Sergio Mendes, grandson of the famed Brazilian pianist of the same name, American Grime comes ready to create an experience like no other.
The collective consists of two arms: One being a rotating core of artists that tour and perform under the AG banner; the other is made up of versatile members who manage the production and engineering of releases. Together, the entire entourage of artists, including DJs, MCs and producers, form a super group from all over the USA and Canada.
With performances at world famous venues such as Webster Hall in NYC and the Black Box in Denver, as well as notable festival appearances at Wakaan, Sub•Cul•Ture and Outlook, American Grime looks to gain momentum as grime grows to a global level.
They've even routed 2 UK Radio tours, with appearances on KissFM with Rudekid, RinseFM with Marcus Nasty, ModeFM with Oblig, Westside Radio with Chefal and FlexFM with General Courts.
The touring group includes DJ Timbo Slice along with MCs Jumanji, 3ijoe and Krizm.
Look for this crew to pop up on the festival circuit and in a city near you, as they push their sound to American venues and beyond.
************************************************************************
Check out this video clip of American Grime in action at the Sub•Cul•Ture Music Festival in September of 2021!