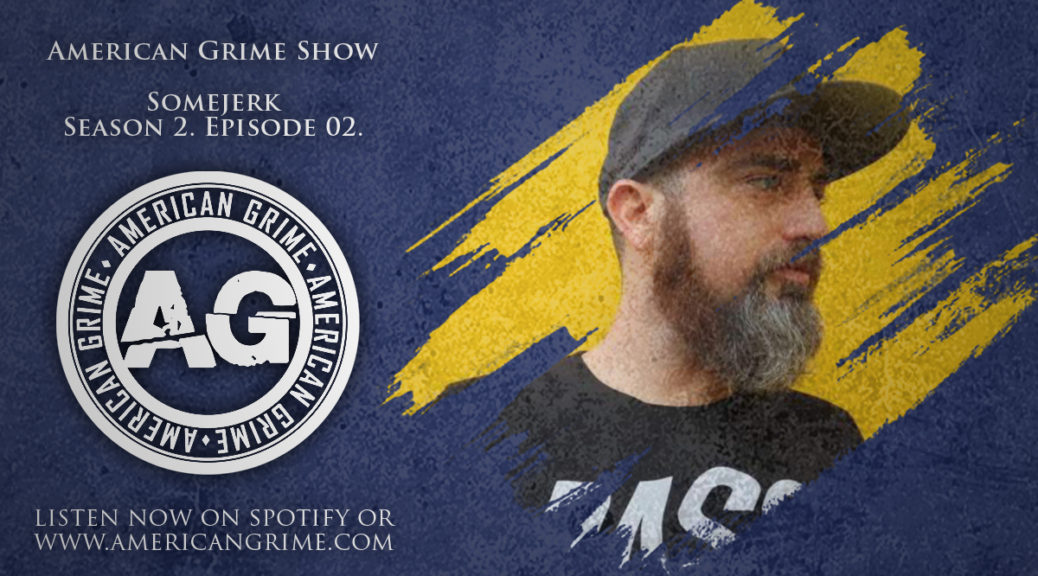 The American Grime Show – 202 Somejerk
On the last show, we dove deep into the grime war that kicked off the new year and we were not disappointed. We heard tunes from Wiley, Jaykae, Dot Rotten, Cadell and Stormzy, and the war season isn't done yet with new sends being sent every single week.
This week, we back off the war to take a look at new music dropping from some of your favorite artists, plus we are introducing a new segment called Everything is Grime, where we play some new music that may not be grime directly, but is grime influenced or oriented. We also debut our segment called the spotlight tune where we play a special song you need to hear and finally we wrap up the show with a guest mix, this one from a DJ representing Miami to the fullest, the one and only Somejerk.
This is #AmericanGrime