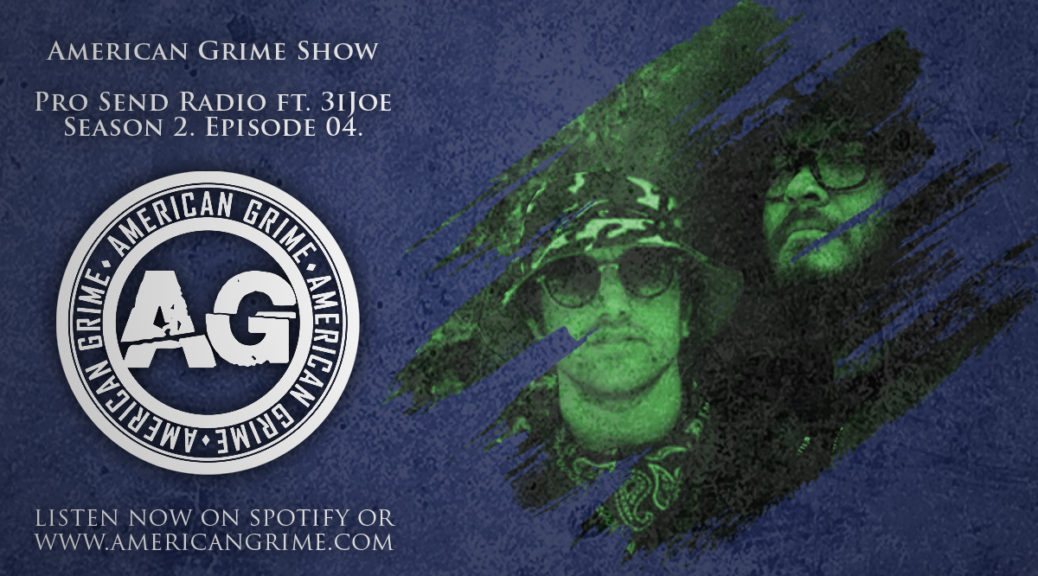 The American Grime Show – 204 Pro Send Radio ft 3iJoe
On the last show, we got a chance to run through some new bits from Blase and Luxo ft Chip, from Big Narstie and Prez T with Big H. We smashed through some Everything is Grime hitters and got that Gi Major spotlight tune before we jumped into that guest mix from Dubzta!
This week, we have a follow up tune from Yizzy, a new heater from Manga and a freshy from Jman, plus a new chapter in Everything is Grime. We also have another spotlight tune before we jump into a guest mix from the west coast.. Pro Send Radio teams up with 3iJoe for a power mix American Grime style.
This is #AmericanGrime