Home // Artists // Videos // Events // Radio // Podcasts // Contact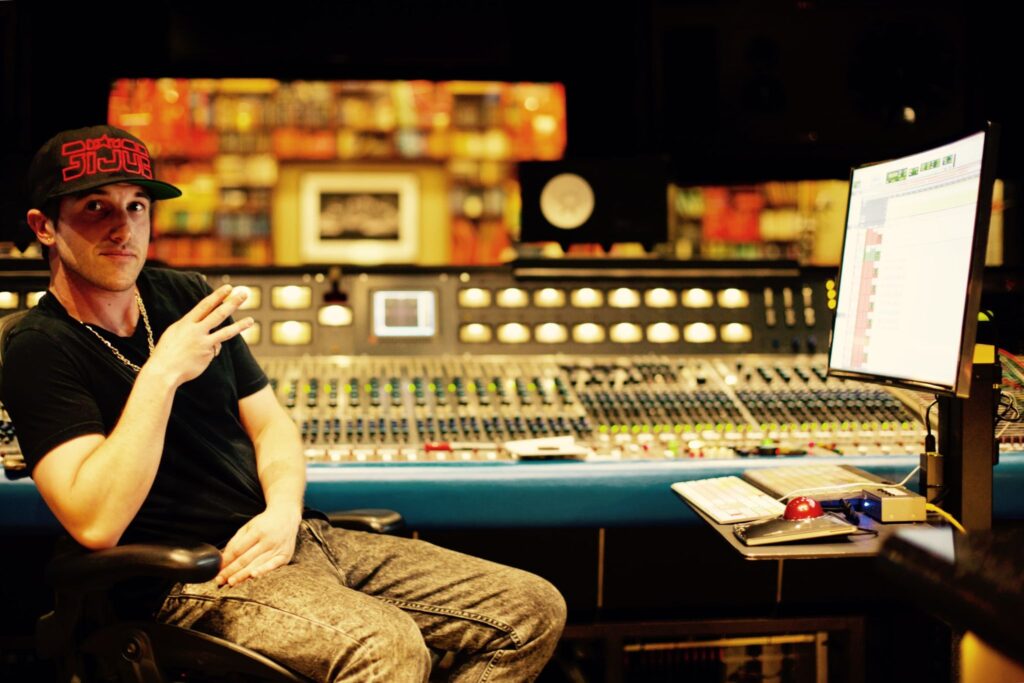 Reigning from sunny southern California – "3i JOE" the Los Angeles city microphone sniper continues to hold it down for his hometown.
Influenced by the local punk rock scene at an early age, he was later introduced to underground hip hop. Once he discovered grime in his own pursuit of new music, it became the harmony of all influences.
3i JOE has been shelling it down for over a decade, and has worked with the likes of Saskilla, Dubzta, and the legendary Danny Yen. He has an EP released on American Grime and another currently in the works that will be out this year.
Facebook: 3i Joe
Instagram: @3ijoe
Twitter: @3ijoe