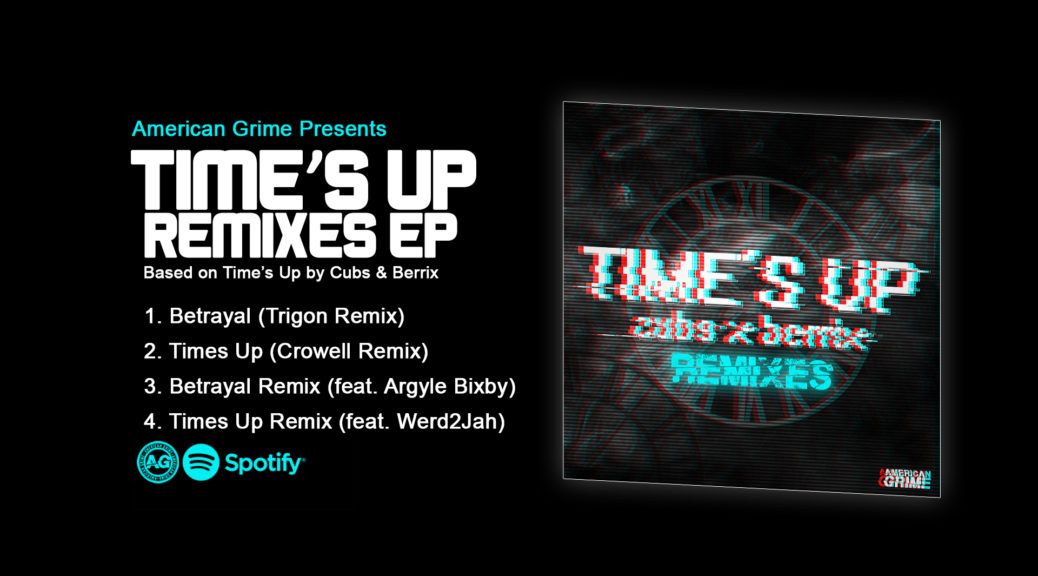 Available Now on All Digital Platforms!
We're excited to drop a new EP of remixes based off of the Cubs and Berrix release, Time's Up. This time, we have 2 BANGERS and their instrumental mixes ready to smash your system. Betrayal remixed by Trigon featuring Argyle Bixby and Time's Up remixed by Crowell featuring Werd2jaH. Heavy vibes and constant energy define this release, now available on all major digital platforms.
This is #AmericanGrime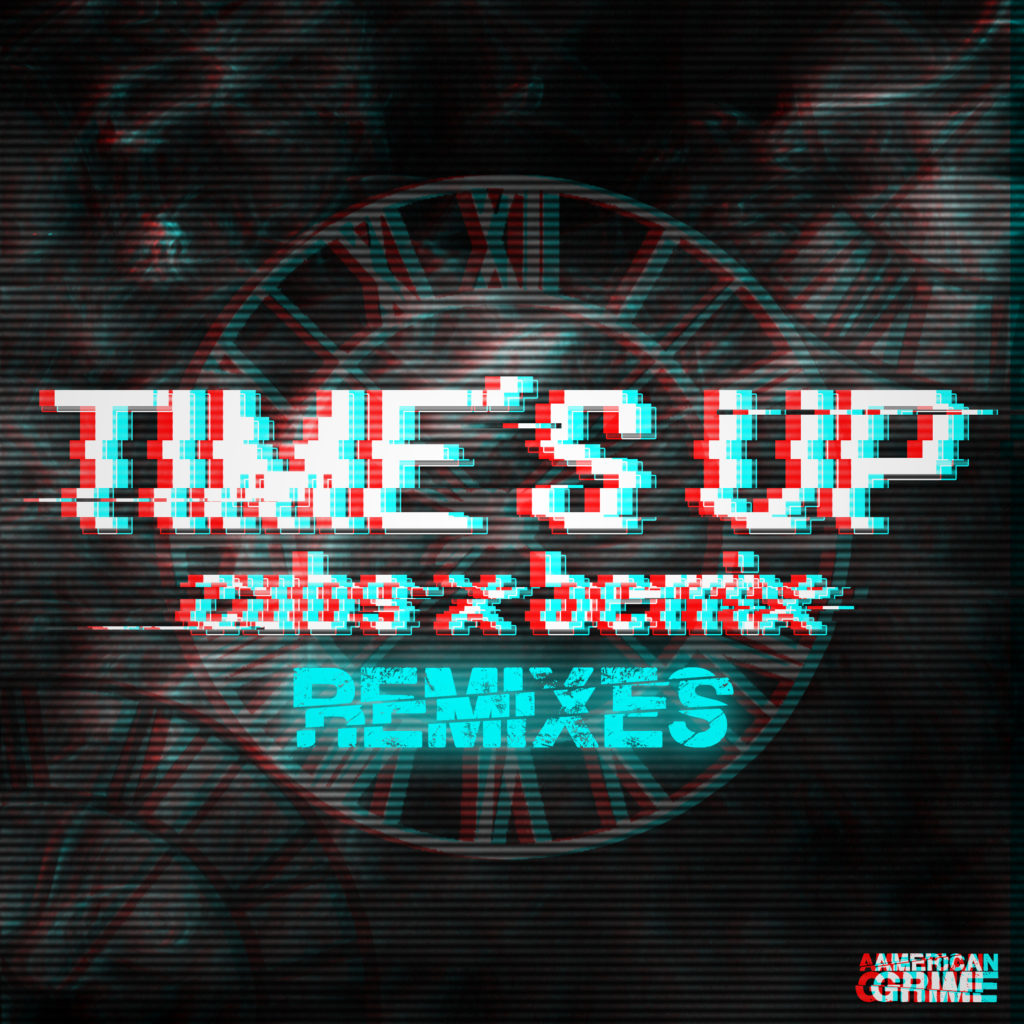 ___________________________________
Want us in your city?
Tell a local promoter and get us out there.
Sergio@AmericanGrime.com