Home // Artists // Videos // Events // Radio // Podcasts // Contact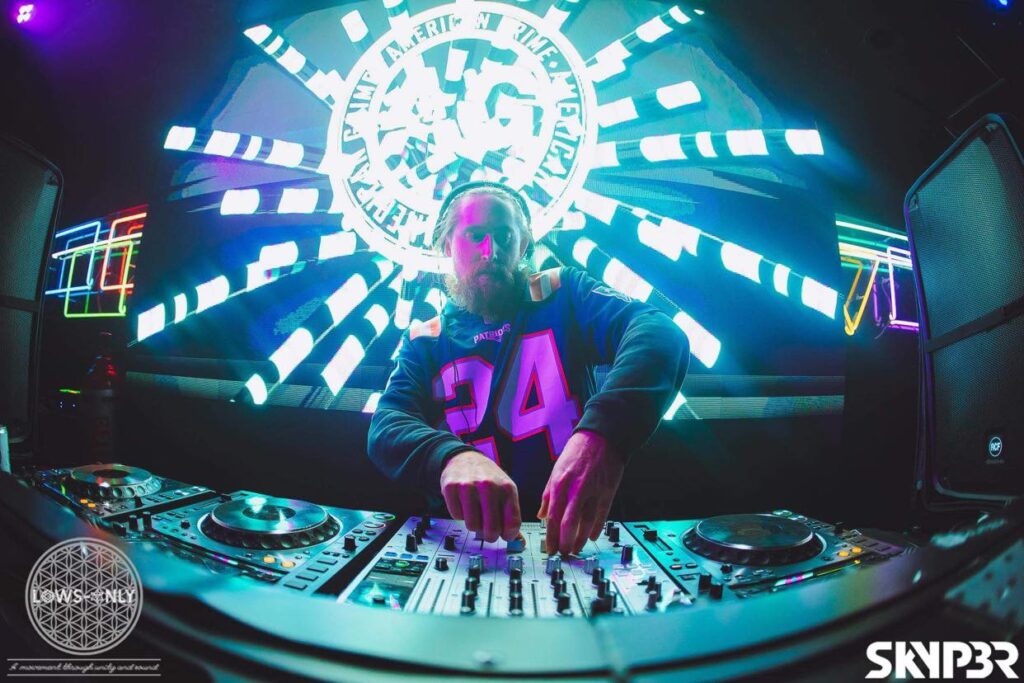 Timbo slice, a name you should probably get familiar with.
The poster boy for putting in work, Timbo Slice burst onto the grime scene in recent years. What he's accomplished behind the decks is nothing short of impressive. From blending dubstep classics, to current heaters, to one off dubplates, Timbo's refined selection puts him amongst the best 140 DJ's in America.
He knows his history, and has been rewarded by blazing back to backs and shared stages with names like N-Type, Compa, Foreign Beggars, Commodo, Oblig, and Faze Miyake. Most recently he added a Mode FM residency for 2020/2021 and beyond, alongside fellow American Grime DJ Michael Savant.
Timbo Slice brings a raw energy to a stage that is often hard to put into words. Combined the lyrical precision of the American Grime MCs, this dj packs a one-two punch that will leave crowds in awe.
Facebook: Timbo Slice
Instagram: @theogtimboslice
Twitter: @theogtimboslice
Email: Timothy@AmericanGrime.com