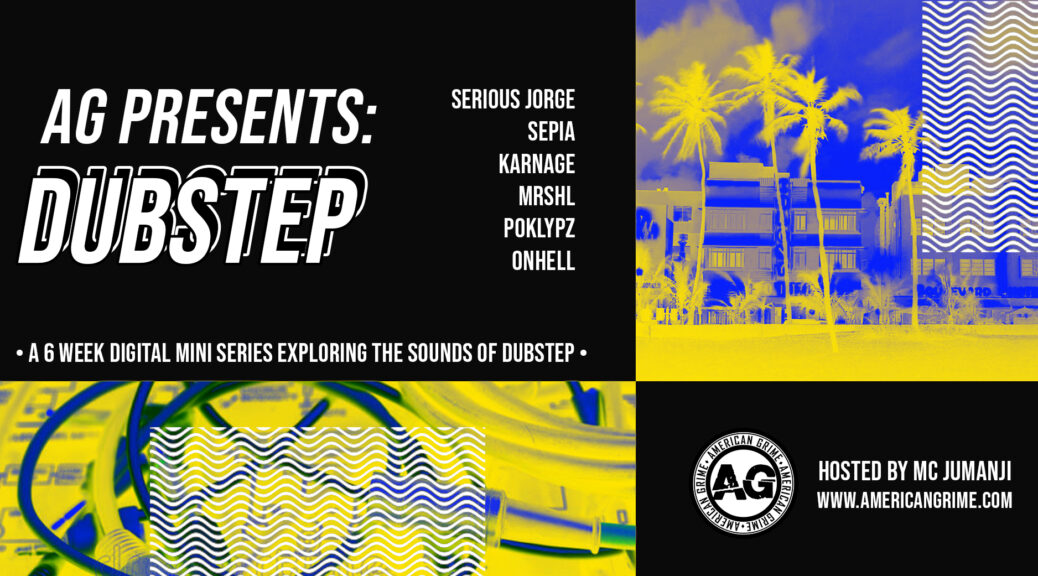 AG Presents: Dubstep – Mrshl
AG Presents: Dubstep – Mrshl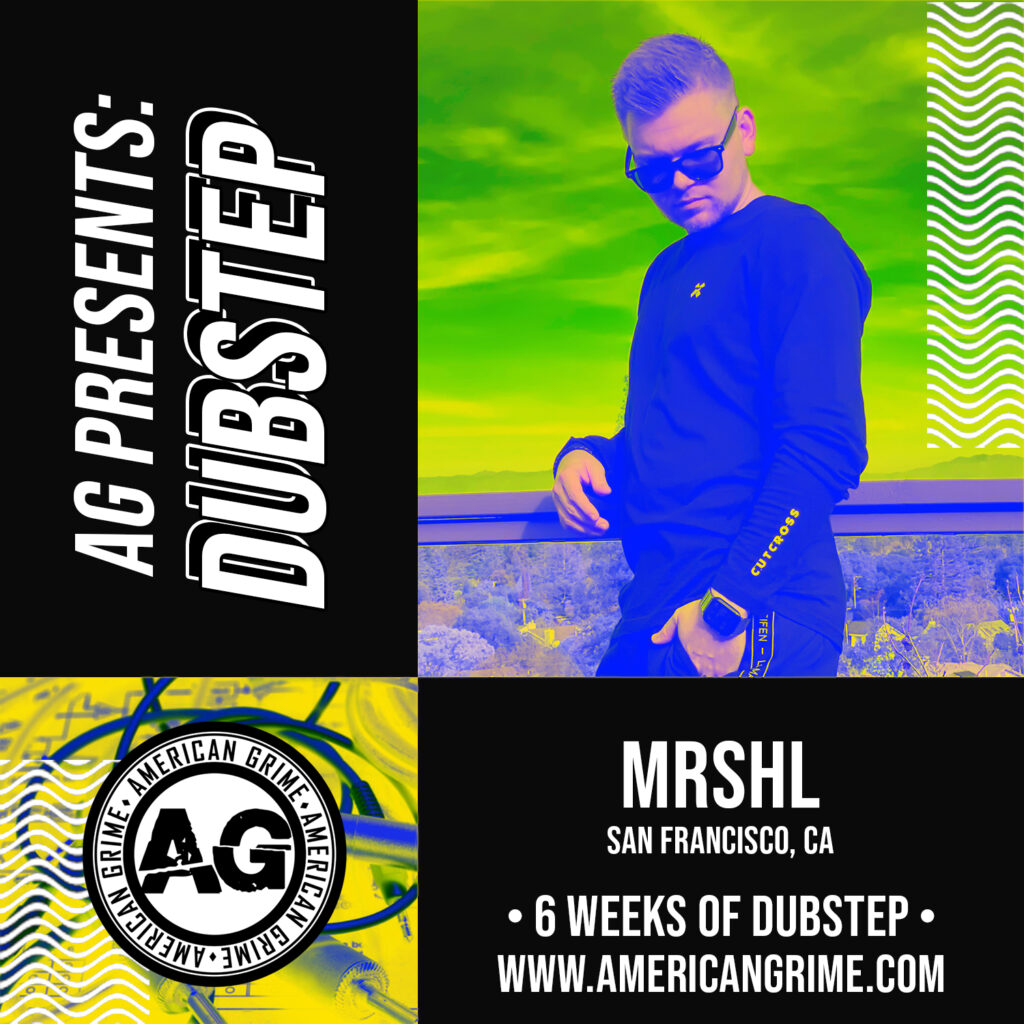 AG Presents: Dubstep with Mrshl
With roots spanning far and wide, the dubstep family tree resembles a Redwood. From garage and jungle to reggae and grime, the genre of dubstep pulls from a variety of musical elements.
More artists are arriving on the scene than ever before, and it's clear that dubstep has planted itself among other electronic music genres with a rich history. New talent brings new ideas and an ever-changing landscape of sounds.
American Grime (AG) highlights this process by showcasing a multitude of talent throughout this series. In the early years of dubstep, when the genre was taking root, artists were focused on heavy basslines and hard-hitting drum patterns. Nowadays, artists in the dubstep realm are providing us with eclectic synth-work and beautiful melodies while still paying homage to the original pioneer sounds.
With dubstep gaining traction and becoming a highlight for clubs in the U.K., the U.S. wanted a taste of this rising music phenomenon. Some of the earliest adopters of dubstep in America were the likes of Joe Nice, Dave Q, and Matty G. There was a long road ahead but these pioneers were ready to show the U.S. something never seen or heard before.
Throughout the years, dubstep has become a very vast genre taking on many forms. And one thing is certain: dubstep is here to stay. AG Presents: Dubstep is embracing this idea with a six-part series which features California native, mrshl, in its second installment.
"I'm extremely passionate about art, and when I love a medium, I feel deeply compelled to create within it," says mrshl. "I was a guitarist for years, and I felt pent up creatively, so I started experimenting with making beats. Dubstep was the first thing I tried making that really clicked."
Mrshl is hoping that his mix — and this series — will inspire future artists as well as encourage listeners to better understand the genre.
"The fact that dubstep became an almost dirty, uncool word makes my job more about changing minds rather than turning heads. The number one thing I want people to appreciate is just how misunderstood dubstep is in so many corners of the world," says mrshl.
Artists such as Taiko, Sir Hiss, Saule, Sepia, and Commodo have helped mrshl along his personal journey in finding his own sound.
"There are so many I draw inspiration from and appreciate that it would be impossible to list everyone, but those are just a few whose technical skills and song-writing processes I revere and see as a benchmark for improving my own abilities," mrshl says.The second episode of AG Presents: Dubstep is sure to give listeners a history lesson in dubstep as well as inspire aspiring producers to create their own sounds.
---
Stay tuned for the third guest-mix in American Grime's podcast scheduled for release Friday, June 25 feat. Sepia.
Each Friday, be sure to travel back to the Background Noise newsroom for coverage, commentary and more. Throughout this six-week journey, our editorial team will cover each episode, tracing the rich history and groundbreaking evolution of dubstep right along with you.