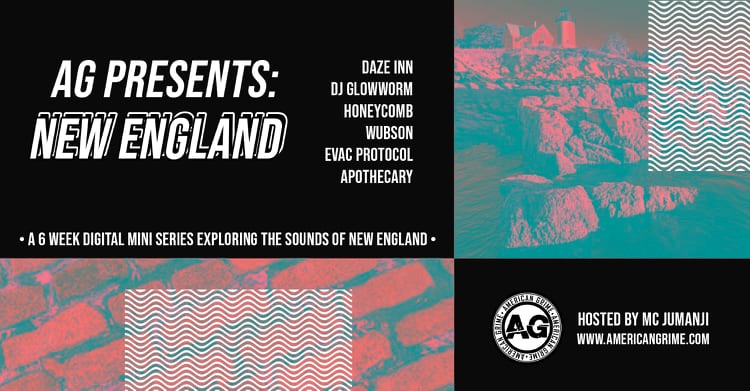 AG Presents: New England – Daze Inn
AG Presents: New England – Daze Inn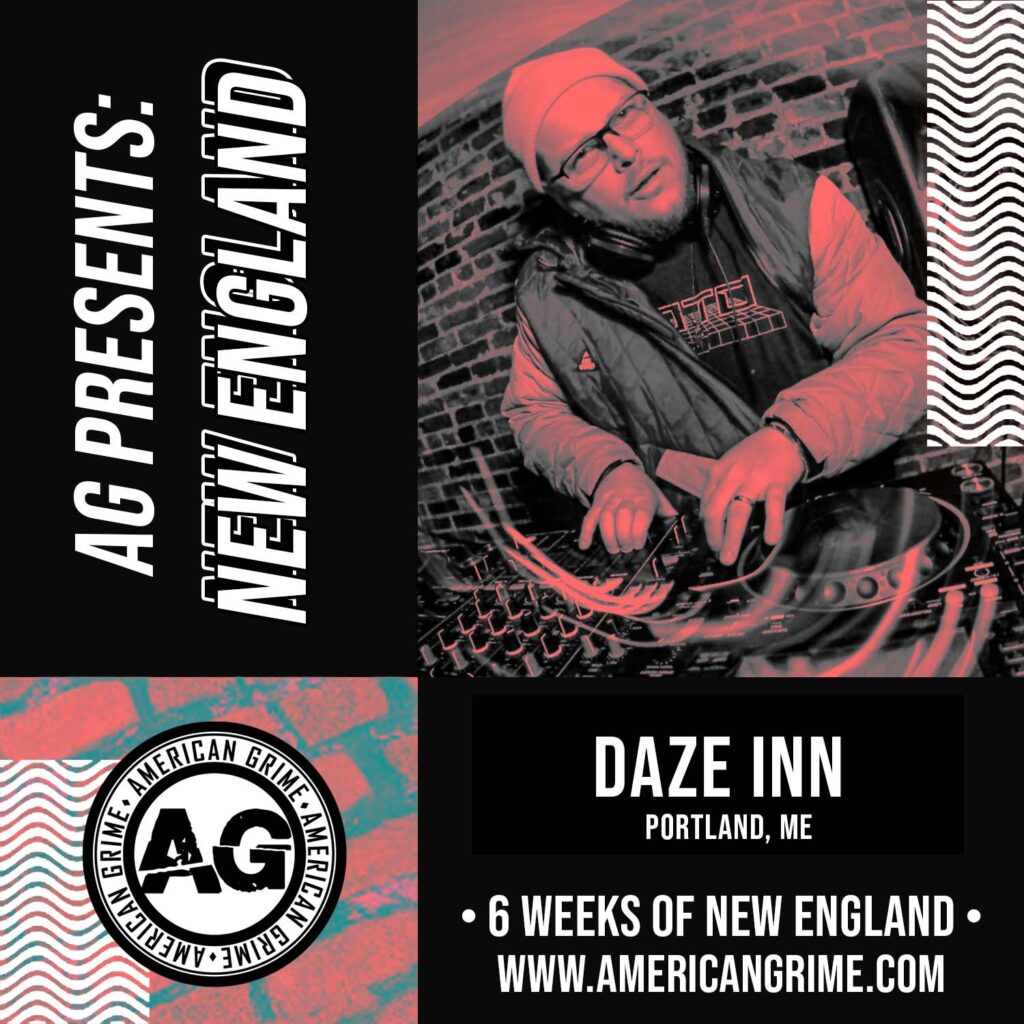 Yooo fam welcome to our miniseries where together, we are going to explore the sounds of New England. We've curated a lineup of some of the finest DJs across the northeast to deliver you a diverse look at the area.
Today, hailing from Portland Maine, we present Daze Inn. Specializing in halftime and dubstep, with a notable homage to hip hop, Daze Inn serves up a mix filled with heaters.
Known for his top tier track curation, as well as his knack for clean transitions, he's become a staple in the New England Bass scene.
In 2015, Daze Inn started a weekly bass event called "Sundaze", which provided a platform for countless emerging artists.
Now, with the success of one of New England's longest running bass music weekly under his belt, he fondly reflects on his role in the rise of powerhouse crews such as Sub・Cul・Ture & Bass Face Productions.
What more needs to be said? can we say? He keeps it fresh and fun, just the way it should be. Its with great respect and love that we introduce you to Daze Inn.
Ladies and Gentlemen, get yourself ready for 30 mins of New England.