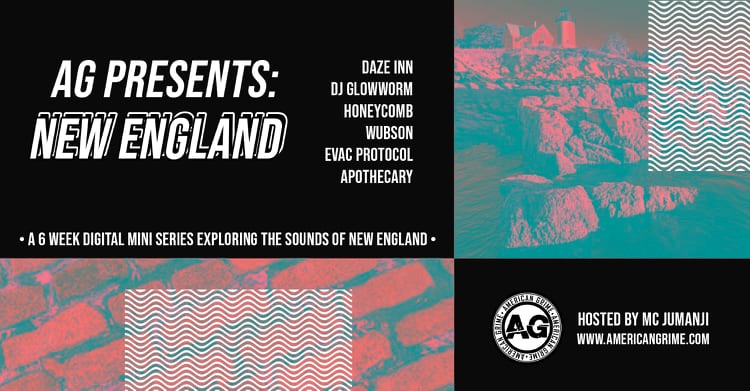 AG Presents: New England – DJ Glowworm
AG Presents: New England – DJ Glowworm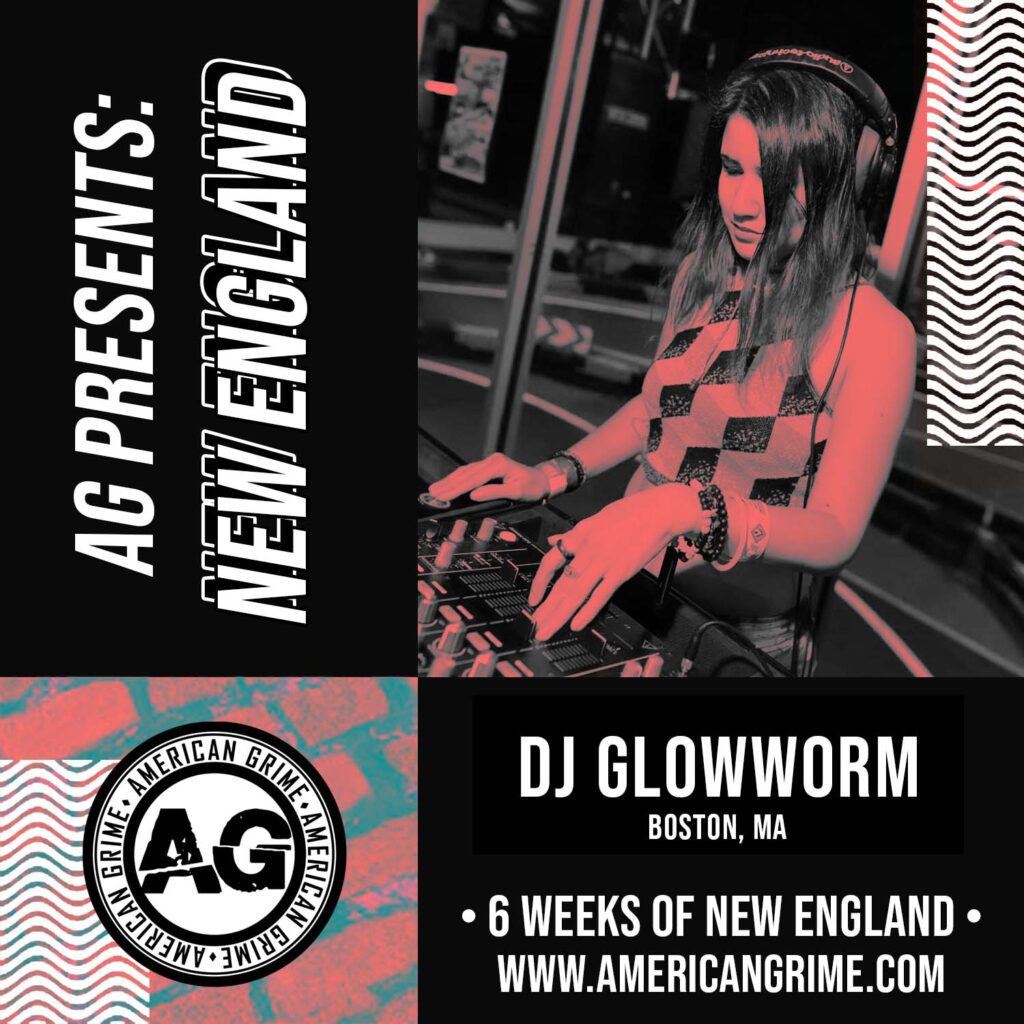 Background Noise Editorial coming soon!
Yooo fam, welcome to our miniseries where together, we are going to explore the sounds of New England. We've curated a lineup of some of the finest DJs across the northeast to deliver you a diverse look at the area.
Today, hailing from Boston, Mass., we present DJ Glowworm.
With a budding interest in various musical genres, DJ Glowworm came from humble beginnings, hijacking the aux cable at parties. This gave her an early taste for being the one to control the musical ambiance.
That taste grew into hunger, as her love for music and dancing with her friends ushered her into the New England rave scene.
There, DJ Glowworm was able to find a home amongst the other audiophiles, performing at shows all over the US and even reaching Panama.
Now, with a heart swayed by the sounds of drum and bass, she looks to sink her teeth into the industry that has fulfilled her passions by playing events forever and ever. Amen.
It's my pleasure to introduce you to DJ Glowworm.
Ladies and Gentlemen, get yourself ready for 30 mins of New England.