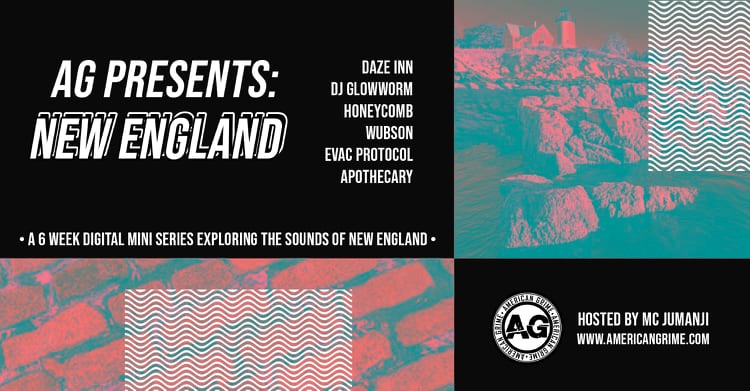 AG Presents: New England – Evac Protocol
AG Presents: New England – Evac Protocol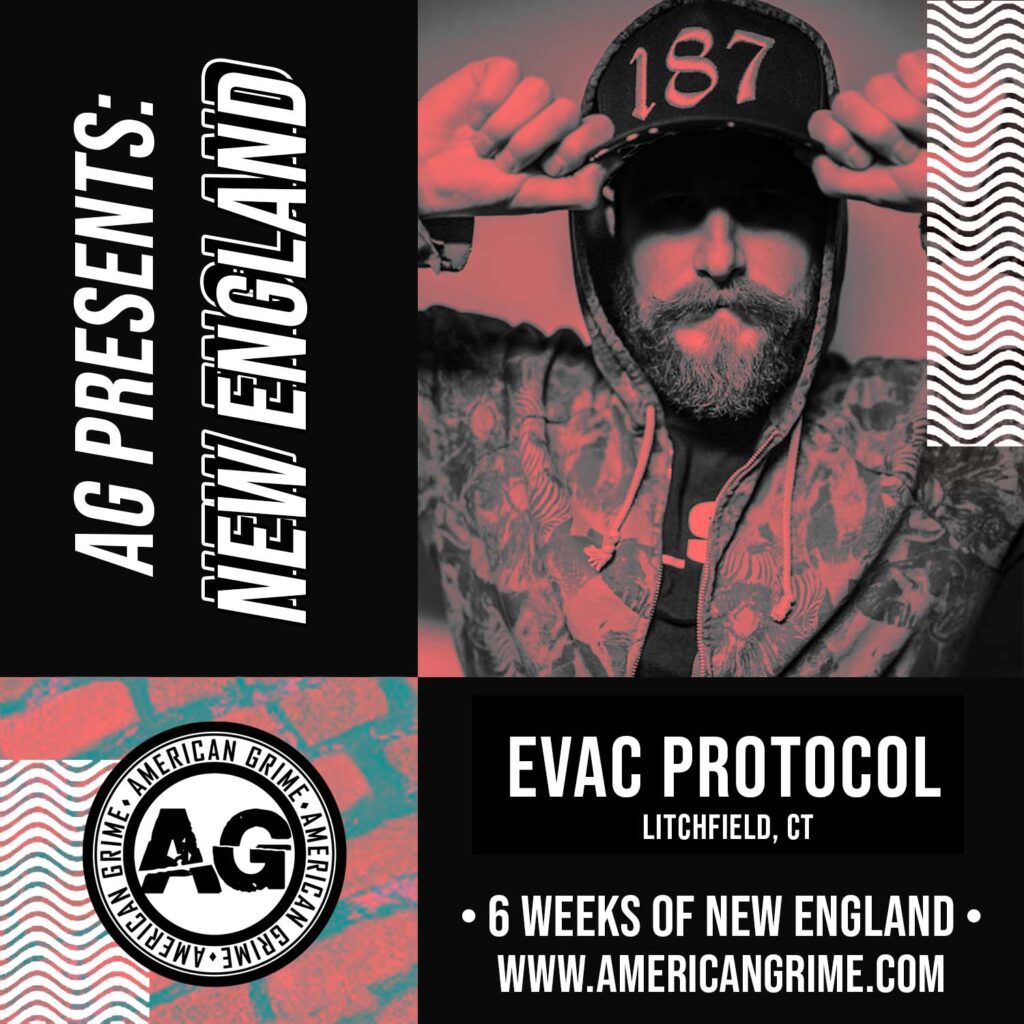 Yooo fam welcome to our miniseries where together, we are going to explore the sounds of New England. We've curated a lineup of some of the finest DJs across the northeast to deliver you a diverse look at the area.
Today, hailing from Litchfield CT, we present Evac Protocol. With a background in classical music, and more recently, as a deathmetal drummer, Evac Protocol has had music coursing through his veins.
In 2008, his wealth of genre blurring musical prowess helped him rise through the ranks of Bass DJs and producers in New York. As the owner of BroTown Records and longtime manager at Dieselboy's "Planet Human," Evac's work has found a home amongst some heavy hitting record labels.
He's thus far had an amazing run of shows, including residencies at Webster Hall's "BASSment Saturdays", his own "SUB:MERGE" and "Raging on the River" events series, and GBH's nostalgia event, "The Drop." Heading up "The Evac Protocol Show" on the internationally renowned Rood.fm, Evac has pushed the weekly bass music radio show to feature much of the industry's top talent from around the globe.
Now, with an angle of attack that includes radio shows, festival appearances and original productions, he finds himself constantly on the move, destroying dance floors with relentlessly bass heavy beats and energetic performances.
It's an honor to end this regional miniseries by introducing you to Evac Protocol.
Ladies and Gentlemen, get yourself ready for 30 mins of New England.