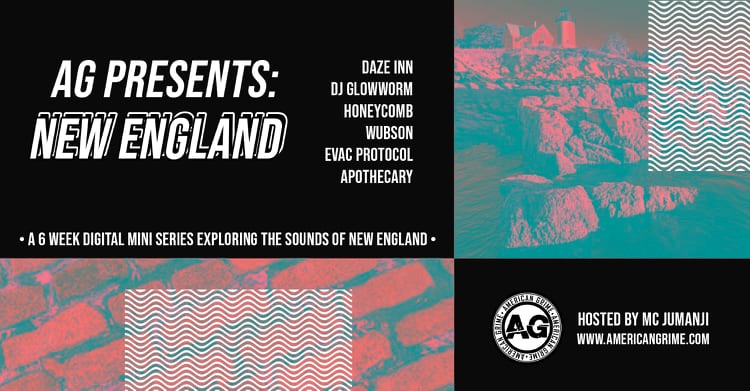 AG Presents: New England – Wubson
AG Presents: New England – Wubson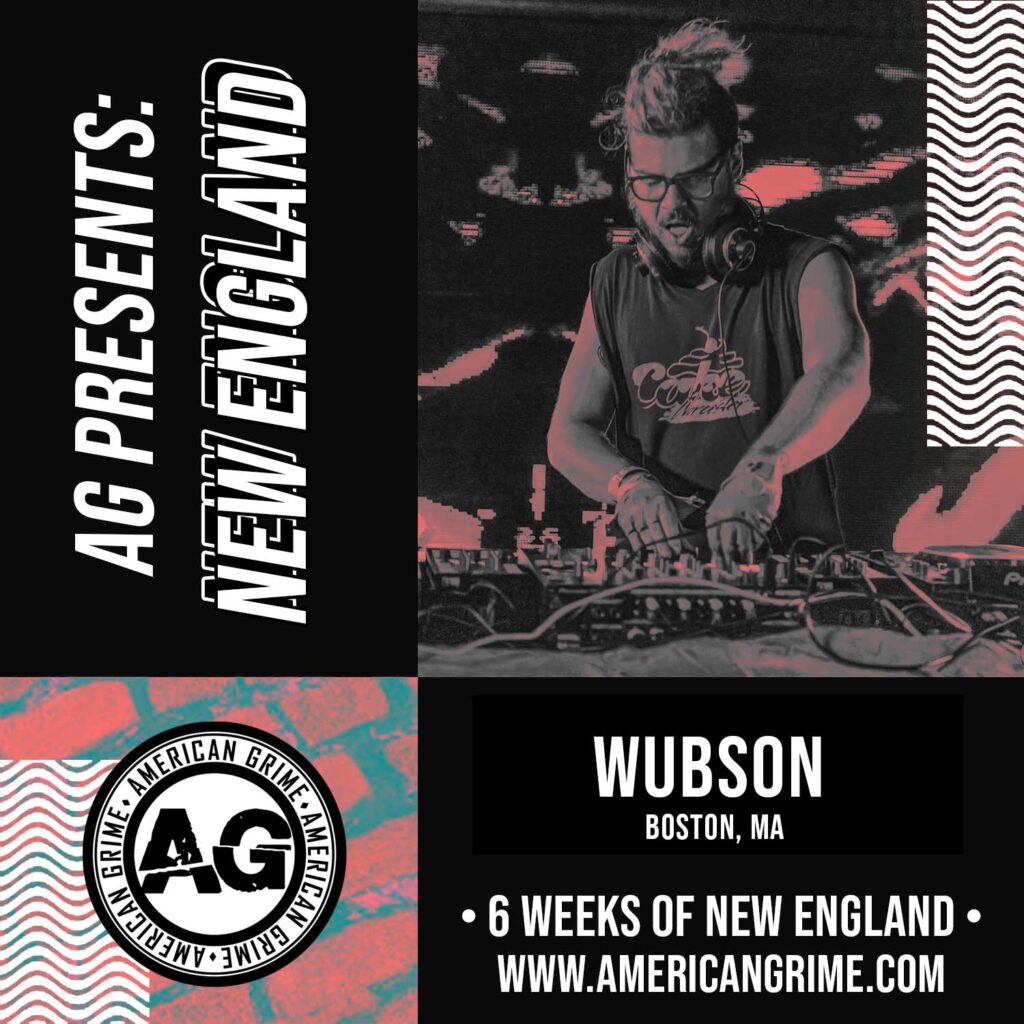 Background Noise Editorial coming soon!
Yooo fam welcome to our miniseries where together, we are going to explore the sounds of New England. We've curated a lineup of some of the finest DJs across the northeast to deliver you a diverse look at the area.
Today, hailing from Boston, MA, we present the Wubson.
Pushing a mix that is made up of originals and remixes, Wubson comes on with an energy all his own.
With a dedication to his own production and exploring the depths of his own sound, Wubson continually embarks on a journey of development.
His joy for life is matched only by his passion for creating as evidenced by his 7 years of crafting music.
Now, although self aware that there is much to learn, he gifts us with his progress thus far on the road to greatness.
Its my pleasure to introduce you to Wubson.
Ladies and Gentlemen, get yourself ready for 30 mins of New England.