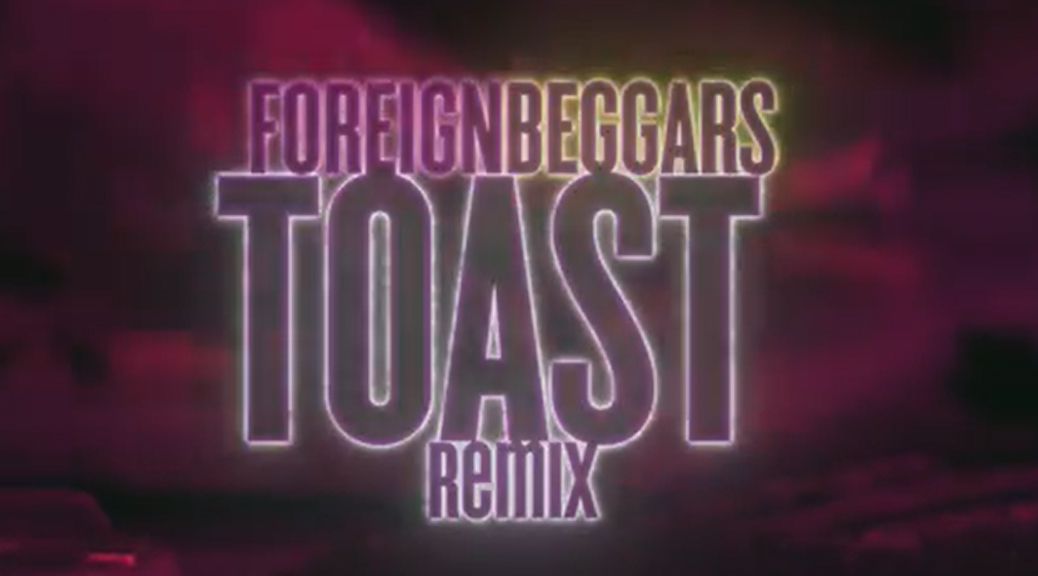 MC Jumanji featured in Foreign Beggars 'TOAST VIP' official video
MC Jumanji featured in Foreign Beggars 'TOAST VIP' official video
From East, Foreign Beggars have built a reputation of hard lyricism that has spanned over a decade. Now, on the verge of releasing their newest project in February, they give you a sampling of whats to come..
Featuring a slew of artists from all over the globe, including Trinidad and Miami USA, this remix to their single TOAST is sure to get you hyped up.
'Toast VIP' ft. Alix Perez, Sparkz, Truthos, Physiks, Illaman, Mad Hed City, Killa P, Marger, Jumanji
To purchase Foreign Beggars' 3-track TOAST REMIXES album, CLICK HERE!